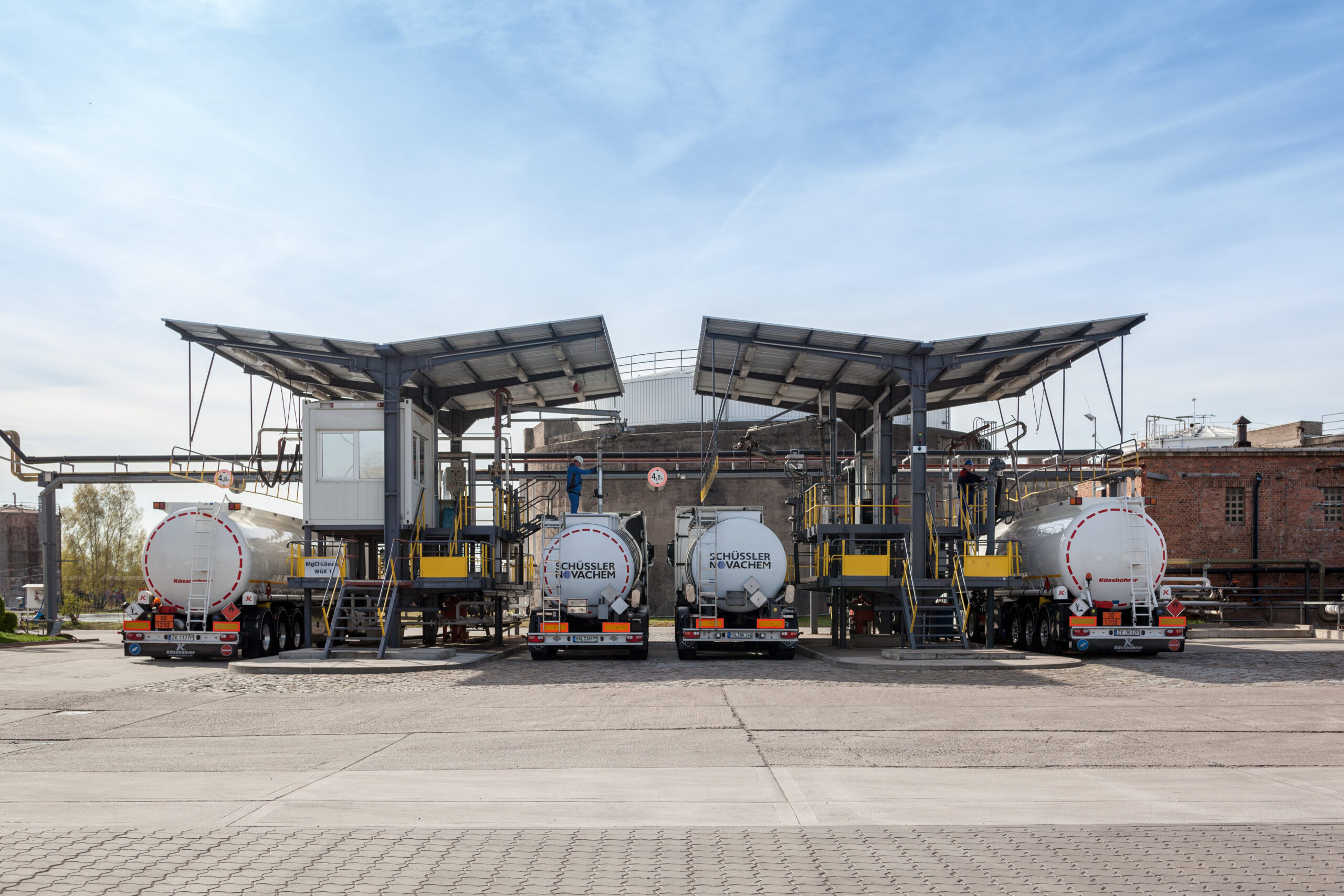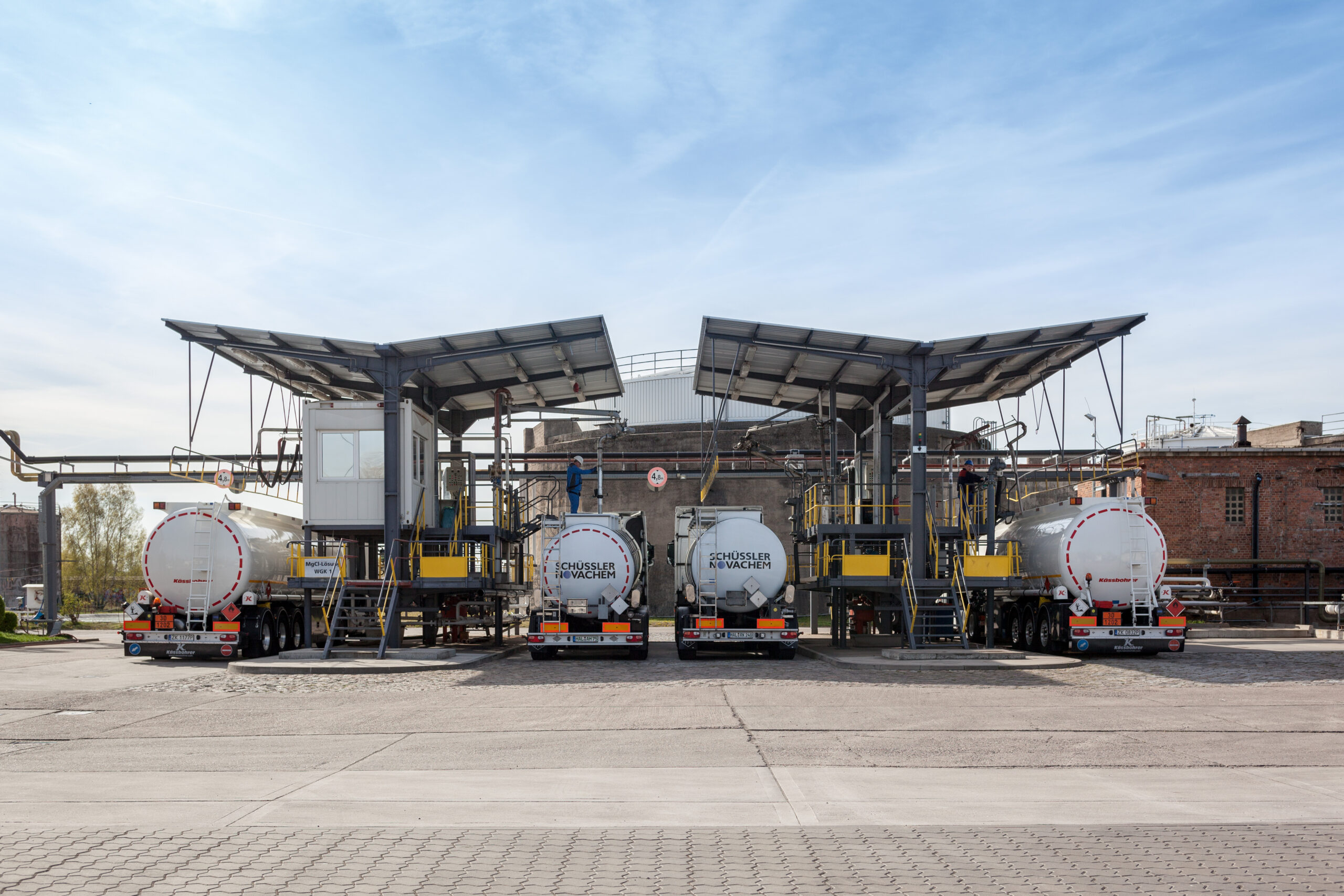 Storage
Our tank storage capacities in Edderitz are mainly used for the supply and homogenization of our products. In Magdeburg and Duisburg, we also offer storage and handling services for third parties.
In Magdeburg, for example, we store liquid fertilizers, drilling fluids and mineral oils for outside companies and handle all product-specific and transshipment-related services. Thanks to our handling facilities by road, rail and ship, we achieve full trimodality in Magdeburg, which can also be regarded as optimal from an environmental point of view. In Duisburg, we work in the same way as in Magdeburg; here, however, on a reduced scale, as the tank capacities are lower and the rail connection there is not activated.
Performance parameters
Rental of storage tanks with 100, 1,000, 2,000, 3,000 and 5,000 m³ capacity.

Transshipment by ship, rail and truck

Mixing and/or homogenization of liquids from/into different tanks

Filling into tank trucks, tank pallets or canisters

Rental of transportable, double-walled tanks up to 100,000 liters, for temporary and/or permanent use.
Impressionen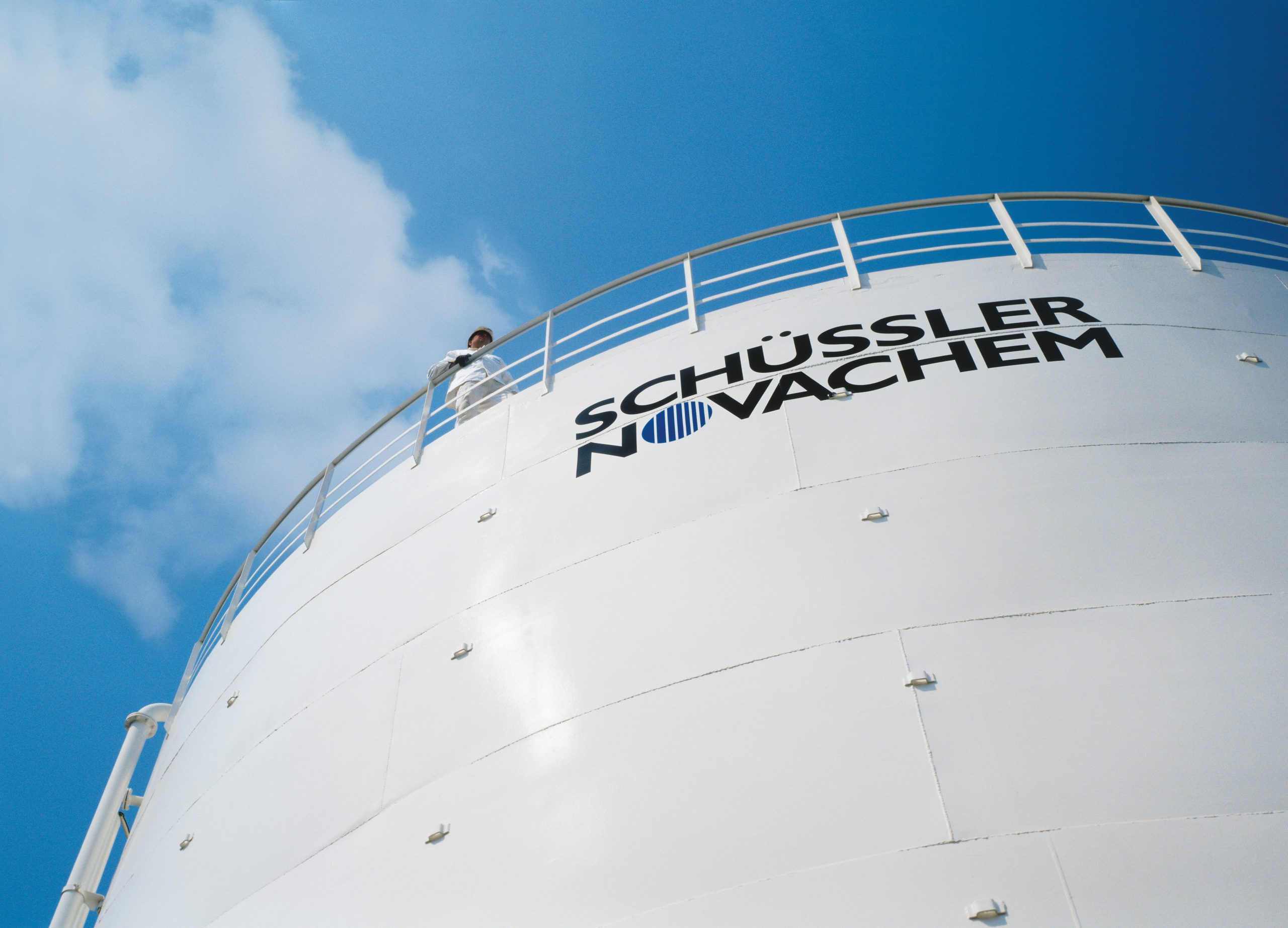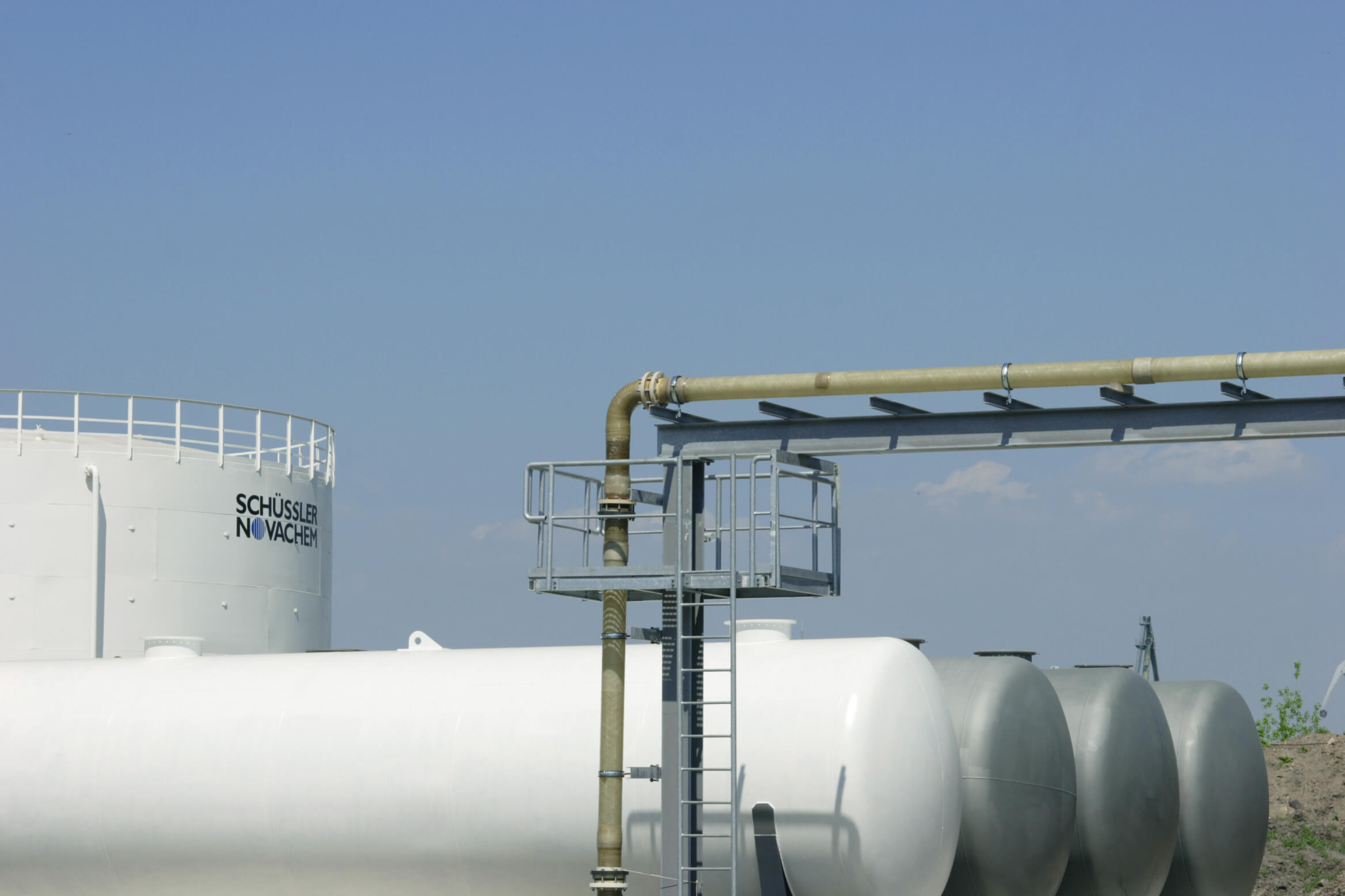 Hydrochloric acid pipeline, Magdeburg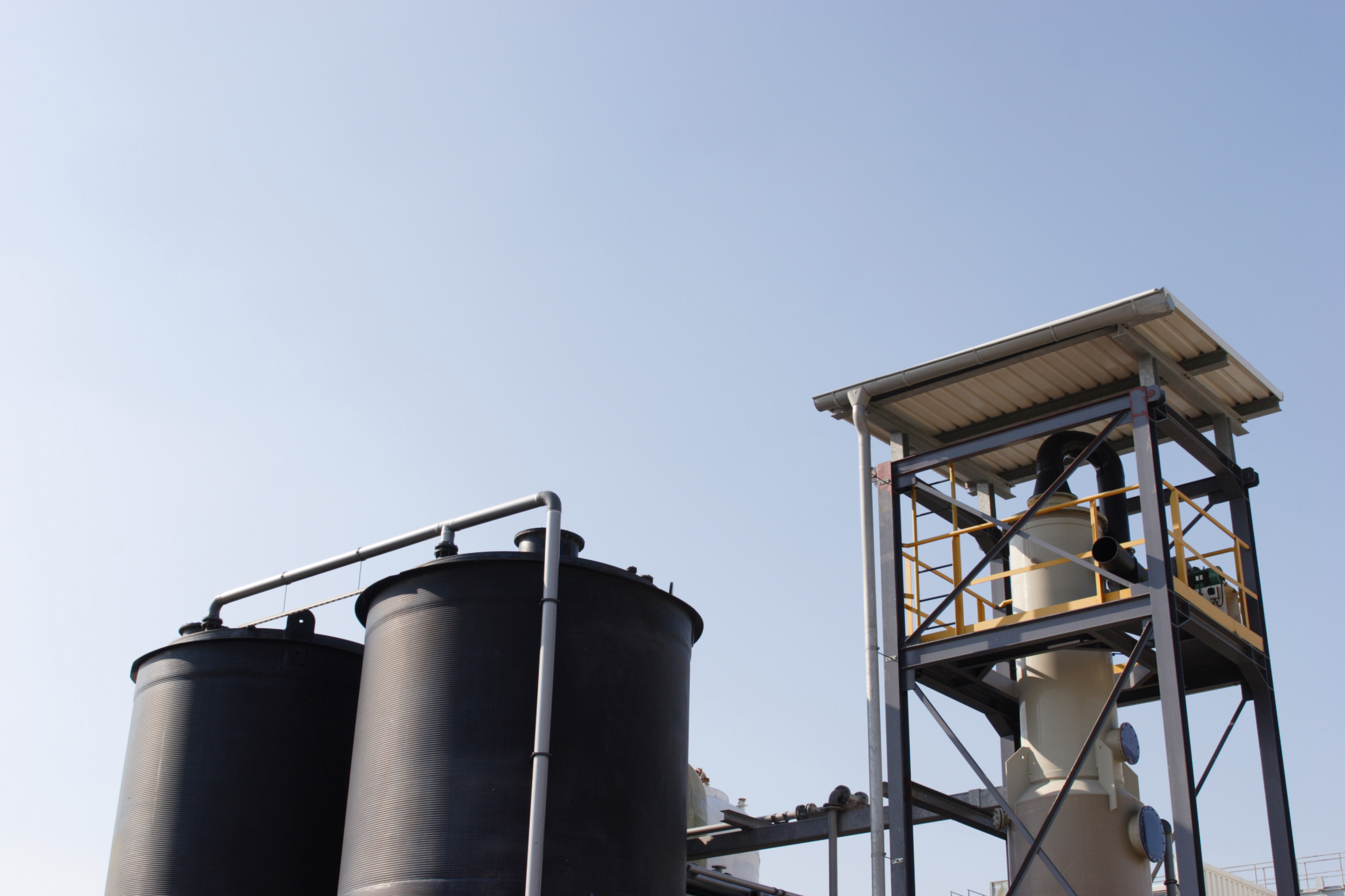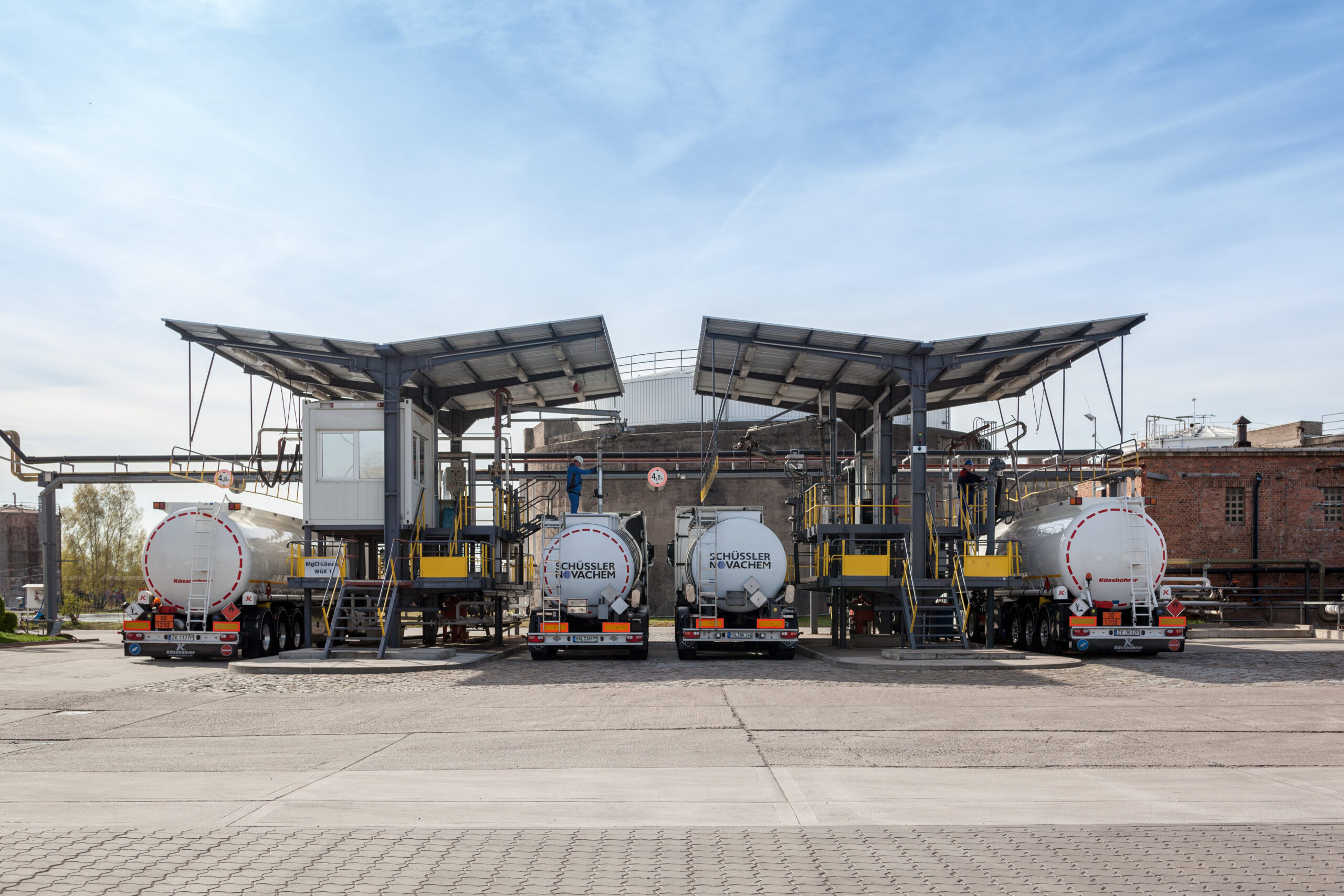 Loading platform Magdeburg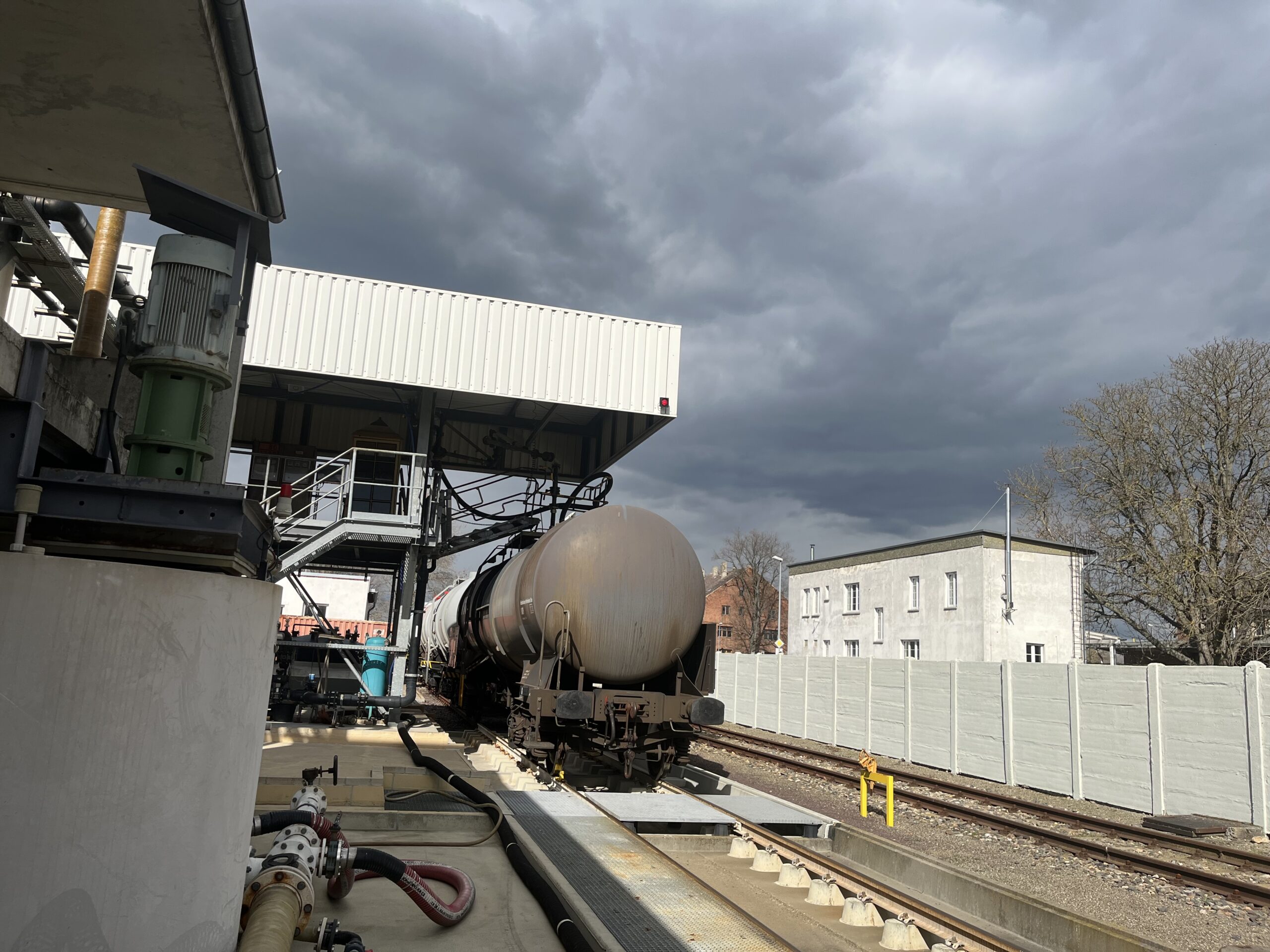 Rail tank unloading in Magdeburg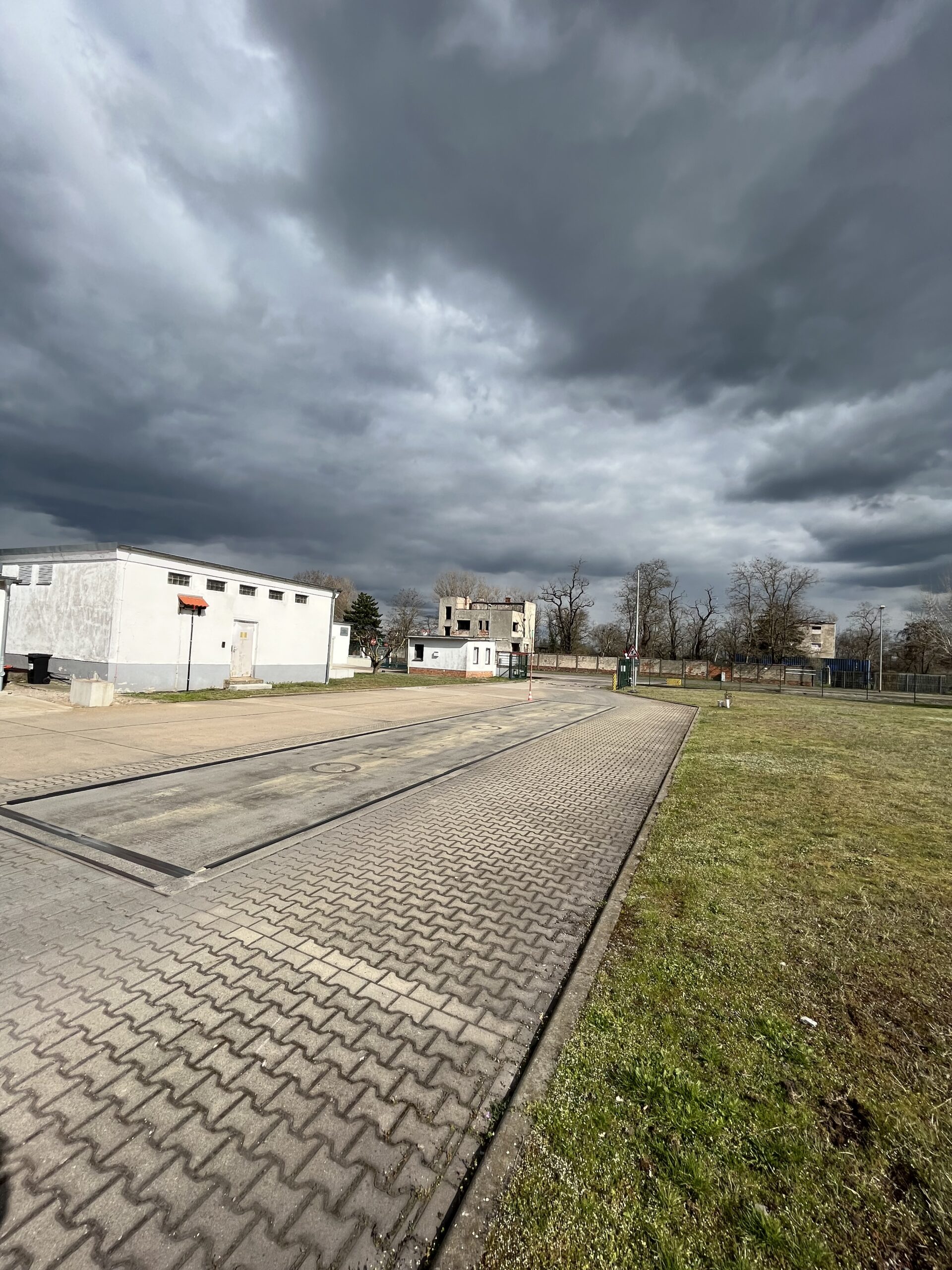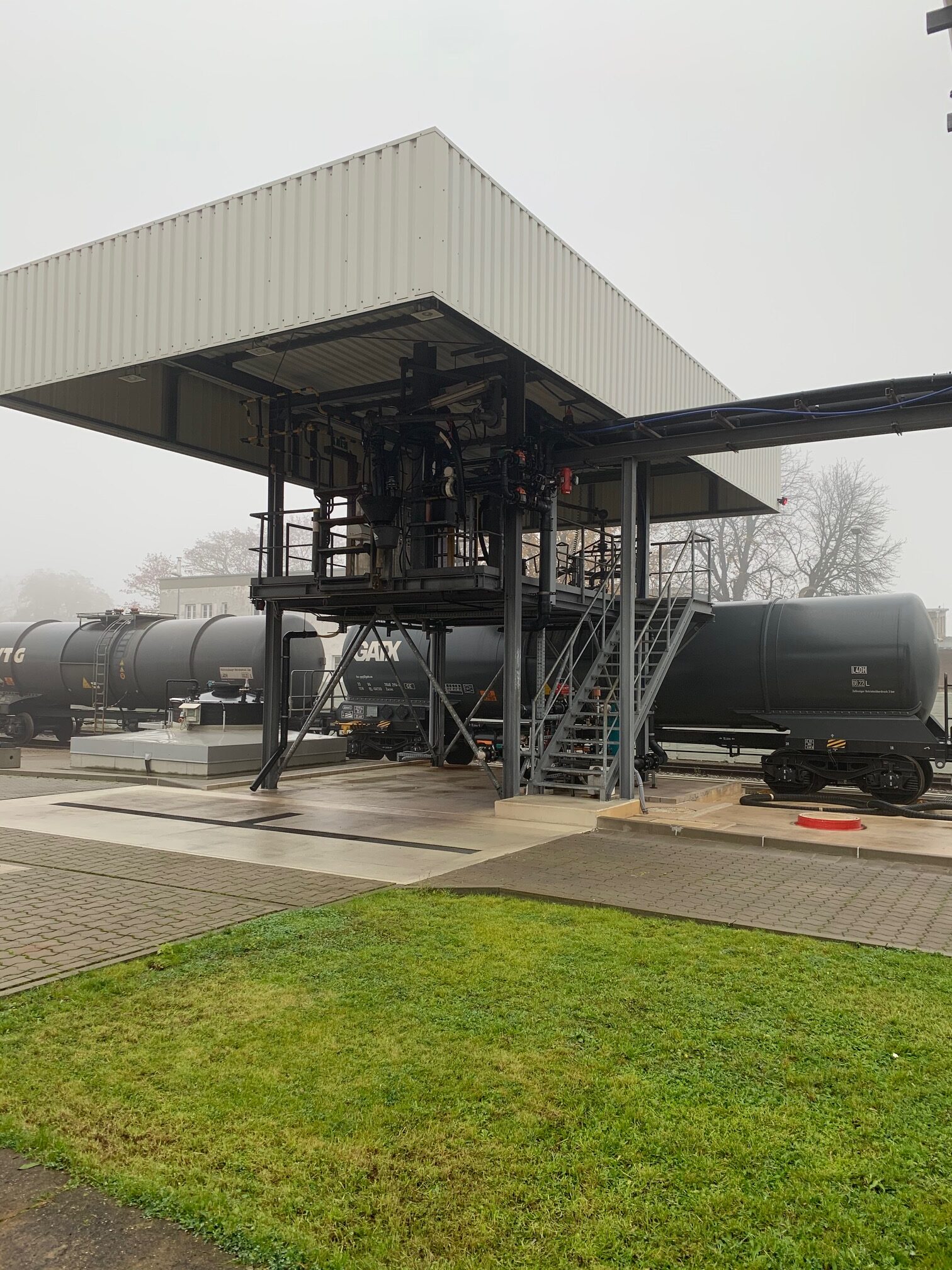 Hydrochloric acid terminal