Salts for all occasions
The Dictionary:

Salt is a strong-tasting substance, in the form of white powder or crystals, which is used to improve the flavour of food or to preserve it. Salt occurs naturally in sea water.
More about us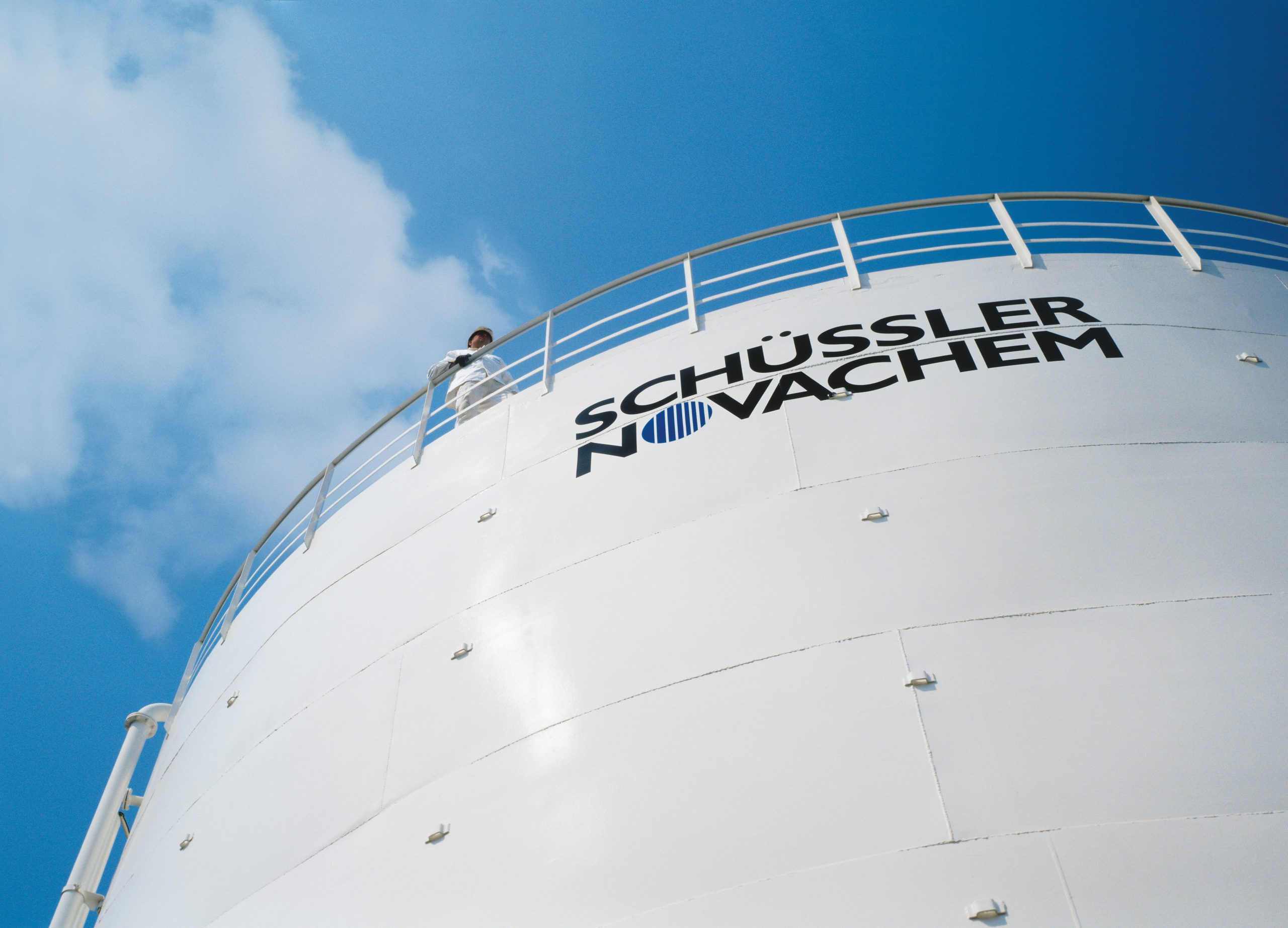 Your career at Schüssler Novachem
We look forward to receiving your application with your CV.
Apply now by email
Vacancies at the Edderitz site:
Plant electrician
Production worker in shift operation (weekdays)
Maintenance mechanic
Truckdriver, mainly national transport
Apprentice production specialist chemistry
Apprentice chemical technician
Vacancies at the Halle (Saale) site: For the year 2024
Apprentice assistant office management